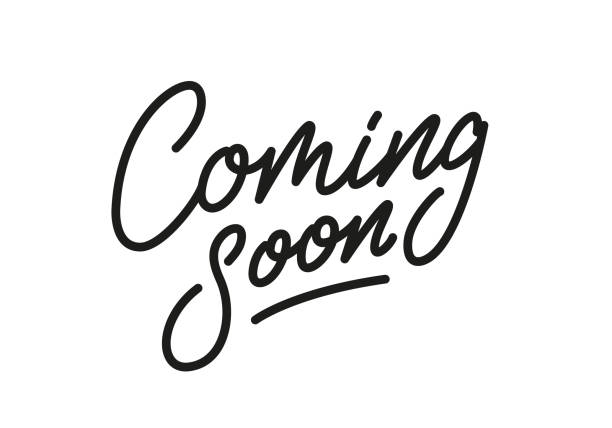 1200sqm At Corridor Layout
Corridor Layout Enugu Suburb Enugu Area
₦ 55,000,000
Land For Sale Corridor Layout Enugu Suburb Enugu Area
Safety Tips
Do not make any upfront payment as inspection fee or upfront payment for rent before seeing this property or seeing the agent you contacted physically. PrivateProperty.com.ng is not liable for monetary transactions between you and the agents.
The contact agent on properties listed on PrivateProperty.com.ng does not represent PrivateProperty.com.ng. PrivateProperty.com.ng will not mandate agents to ask for fees upfront.
Property Detail
Property Type

Land

Added

22 Jun 2022
Description
Land For Sale Corridor Layout Enugu Suburb Enugu Area selling for ₦55,000,000. See property details on PrivateProperty.com.ng or browse all our range of properties in Enugu Suburb Enugu Area Enugu
1200sqm at CORRIDOR LAYOUT, close to City Park Hotel not far from ESBS 55m asking price. With C OF O. Fenced with Gate.
See more description